Additionally, paste this code immediately after the opening

tag: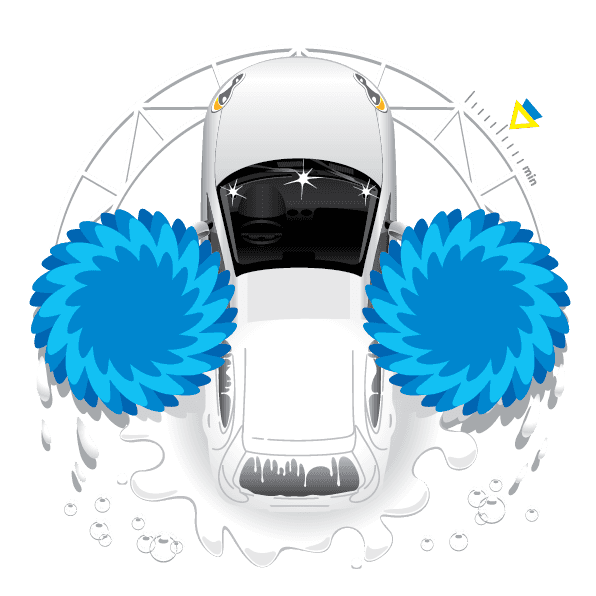 When clean is quick, you'll find any reason to go to Quick Wash
On the way home from work…after bad weather…just passing by…
Because with a monthly subscription, get unlimited washes!
Free Vacuums – Open 24/7
Monthly Subscriptions*
ULTIMATE WASH $34/month
Includes everything in the Premium Wash Plus:
• Ceramic Polish
• Tire Shine
PREMIUM WASH $28/month
Includes everything in the Basic Wash Plus:
• Red Hot Lava
• Wheel Bright
• 2x Ultra Presoak
• Nanotech Sealer
BASIC WASH $20/month
• Ultra Presoak
• Spot Free Rinse
• Blow Dry
NOT READY TO COMMIT TO A SUBSCRIPTION?
Purchase a wash book and save up to $5 per wash! Does not expire!
*Subscription recurs automatically every month but can be canceled any time
Download our app and start earning points for free washes today.