The Benefits of Hyundai OEM Parts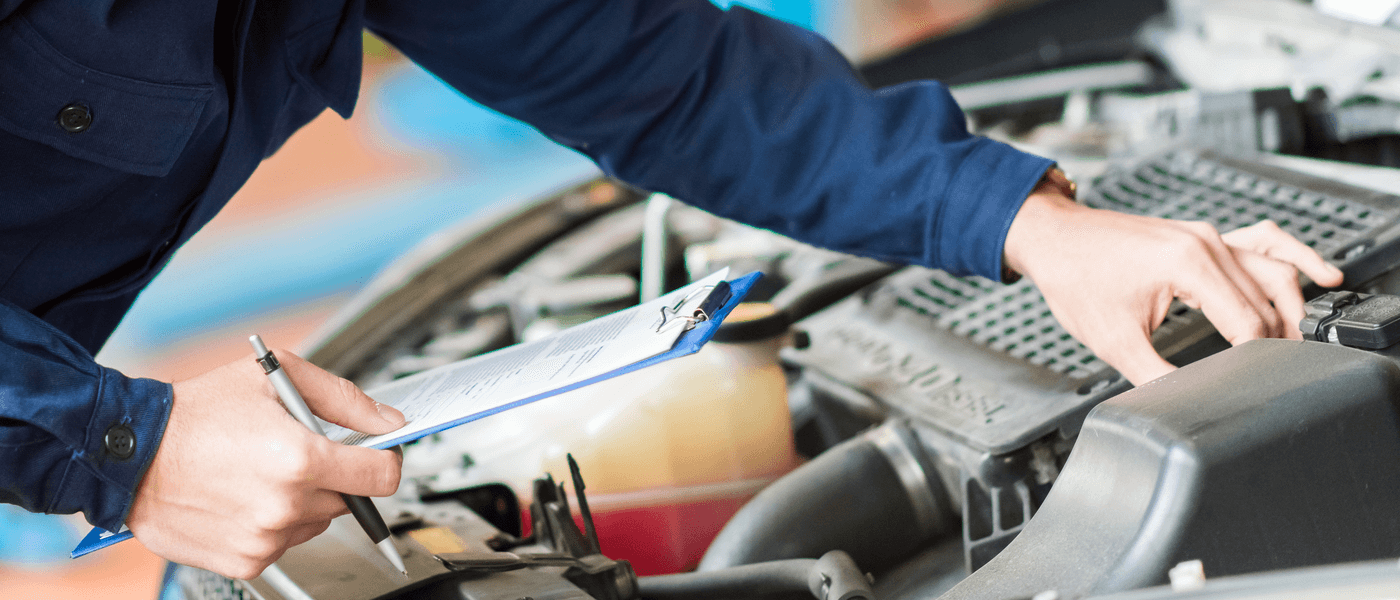 Genuine OEM parts greatly improve the performance and extend the lifetime of your sedan and SUV. While Anderson and drives might be tempted to opt for aftermarket alternatives, there are a number of reasons why you should avoid these and go for the slightly more expensive but higher value OEM car parts. Read on to learn about why you should invest in quality parts when it comes to your vehicle, and if you have further questions, reach out to the parts department at Greg Hubler Hyundai in Muncie, and don't forget to check out our Hyundai OEM parts specials.
Why Use Genuine Parts?
OEM stands for original equipment manufacturer, and when you see this label on the Hyundai parts you're thinking of buying, you know that they were the very same parts your Hyundai was built with—that they're an exact replacement. Up front, they are slightly more expensive than their aftermarket counterparts, but OEM parts will save you in the long run because:
They fit perfectly: As previously mentioned, the parts are the very same you Hyundai was built with at the factory. That means they fit perfectly. The implications of this are that they won't ever require you to customize your vehicle in order to fit.
They don't affect resale value: Aftermarket parts depreciate the value of your car, especially if you have to alter it in order to be able to fit them. OEM Hyundai parts don't affect residual value one bit. 
They're backed by a warranty: Most OEM car parts come backed by a 1-year warranty regardless of make.
They're more durable: Many aftermarket parts aren't beholden to any or many regulations. Hyundai's internal quality control department is ruthless, so you know you're only getting excellence, and the longevity of your OEM part is going to save you down the line.
OEM Parts and Accessories Available for Your
To help you get started on some of the parts and accessories that can take your commute to the next level, here are just some of the ways drivers can upgrade the look and function of their sedan or SUV:
Outside Mirrors 
Windshield Wipers
All-Season Floor Mats
Roof Mount Bike Attachment
Find Genuine OEM Parts Available at Greg Hubler Hyundai
If you're interested in getting a hold of OEM car parts. Greg Hubler Hyundai in Muncie can help. We have the comprehensive stock of OEM Hyundai parts, regardless of model year. Before you contact our parts department, be sure to check out our Hyundai parts FAQ for more in-depth answers to all your car parts related questions. We'd love to help you learn about Hyundai Sonata MPGs as well!
More from Greg Hubler Hyundai
The new Hyundai Tucson is a fan favorite in Anderson for a variety of reasons, not the least of which being the 2022 Hyundai Tucson interior. This SUV gives you both comfort and technology when you step inside and when you see the 2022 Hyundai Tucson interior colors, you'll be simply astounded. We'll check…

Drivers from Anderson to love the Hyundai Kona for its size, versatility, and perhaps most importantly for today's consumer, its value in price. With a base model (the SE) starting at just $20,950, it's easier than ever to get into what Hyundai calls "the thrillseeker of the family." Read on to discover the…

Every year since 2006, the Insurance Institute for Highway Safety (IIHS) awards a variety of cars their Top Safety Pick+, the highest honor given to car safety ratings. This prestigious title takes into account a vehicle's crash-test rating, safety features, and crashworthiness, among other criteria. This year, we at Greg Hubler Hyundai are thrilled to announce…