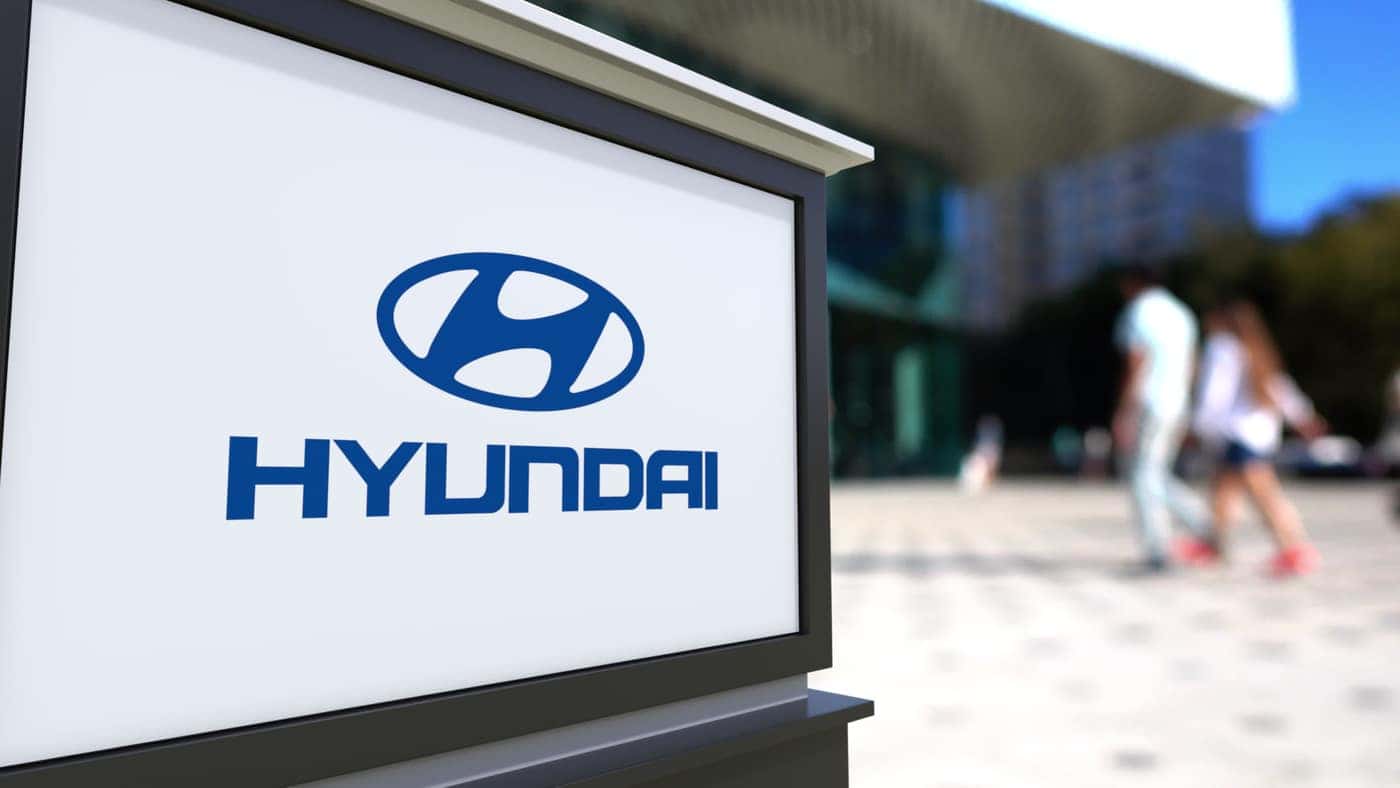 Whether you love the ruggedness of the Hyundai Santa Fe for country road fun outside Anderson, the reliability of the Elantra on streets, or Hyundai's industry-leading warranty, you still might still be asking, "Where is Hyundai from?" or "What does Hyundai mean?" You don't have to wonder anymore — Greg Hubler Hyundai can answer your questions about Hyundai's history.
Where is Hyundai From?
Hyundai is based in Seoul, South Korea, where they began as a construction company founded by Chung Ju-yung in 1947. They started vehicle production in 1967, then started selling cars in the U.S. in 1986. Today they're the largest automotive production company in Korea, and the third largest in the world. They're also the second largest business conglomerate in South Korea. The company also makes auto parts and steel.
What Does Hyundai Mean?
Pronounced "HYUN-dai" — rhymes with "Sunday" — the word means "modernity" in Korean, which is a perfect fit for a company that has evolved with the times. Remaining modern and relevant in an ever-changing auto market is a top priority for Hyundai. You can see it in their state of the art technology, sophisticated styling, and all-around automotive innovation.
Logos: What Does Hyundai's Mean?
You know that slanted H inside an oval, but what does it signify? With its slant to the right, the H symbolizes forward motion, both like a car and the company's movement forward into the future. It also resembles two people shaking hands — the trusted relationship Hyundai forges with their customers around the world, while the oval symbolizes the globe.
Where are Hyundai Cars Made?
While Hyundai is headquartered in Seoul, the company has a strong presence in the U.S. and other countries where they have design and manufacturing facilities. You'll find Hyundais being made in these areas of the U.S.:
Hyundai America Technical Center in Michigan
Hyundai Motors Manufacturing in Alabama
Hyundai Testing Facility/Proving Ground in California
Learn More About Hyundai with Greg Hubler Hyundai
No matter what you want to learn about Hyundai — the history, manufacturer information, what Certified Pre-Owned means, or about the individual Hyundai models themselves — contact Greg Hubler Hyundai. Our staff loves to educate Hyundai customers about the company and the cars.